Emanuele Tha - promoter, TechGarage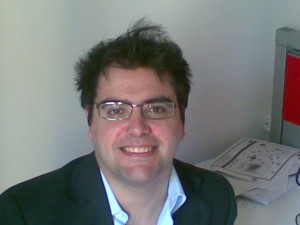 Nato a Milano il 16 febbraio 1980, laureato in giurisprudenza presso l'università degli Studi di Milano, ha conseguito un Master in Strategic Management and Corporate Finance presso la SDA Bocconi School of Management di Milano.
Prima di approdare in dpixel, ha lavorato presso lo storico Studio legale internazionale Carnelutti nel dipartimento di M&A e Corporate Finance di Londra e Milano, occupandosi prevalentemente di operazioni di Private Equity e Ipo. Precedentemente ha maturato una profonda esperienza in ambito internet, fondando nel 2000 la start-up Vector Advertising S.r.l. società di online advertising, venduta nel 2004.